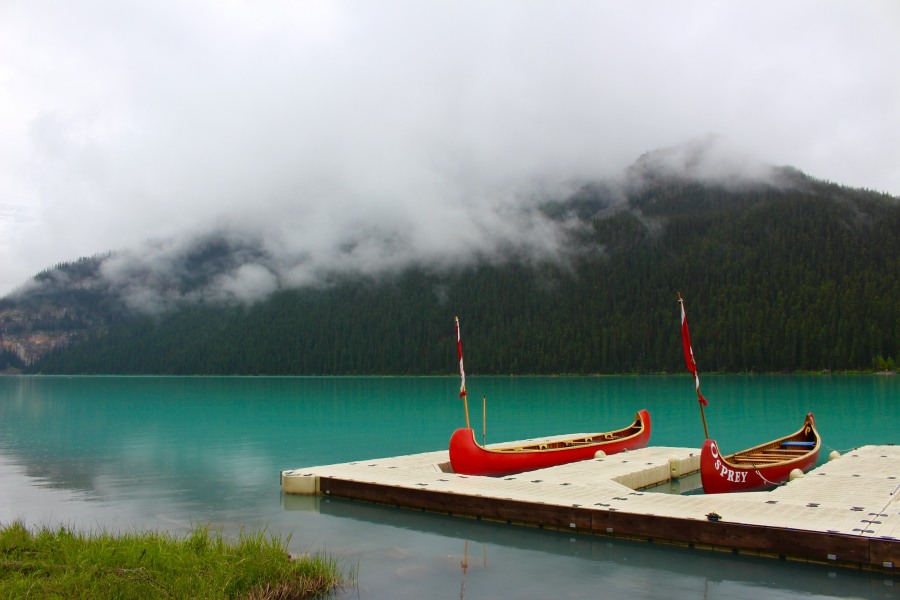 Camping
There are many things we could do with our time but camping is one that many of us appreciate. It gives you the opportunity to get outside and enjoy all that nature has to offer. Camping also is a great way to strengthen the bonds of the family, which is why so many people consider it to be the ideal vacation.
Of course, there are many different types of camping, and you likely have a favorite. For some people, it might be a matter of heading off in a camper or tent and for others, it could be sleeping out under the stars while hiking. If you haven't tried a canoe camping trip, however, you are really missing out on one of life's great adventures.
Canoe Camping
Packing your way into the wilderness in a canoe is a lot different than camping in an RV at your local campground. It really puts you in touch with nature and within just a few minutes after leaving shore for the first time, you realize that you have the opportunity to truly be away from it all. When you prepare for the trip, it can make a difference in your enjoyment. Here are some things to keep in mind.
Planning Your Trip
Perhaps one of the most important parts of preparing for a canoe camping trip is preparing for it in the first place. This would include choosing your route and destination. For some people, a quick trip is necessary, so they might want to consider a trip that is easily accessible. You should also consider the length of the trip and the surrounding terrain.
Preparing for Go
One of the great things about taking a camping trip on a canoe is that you are going to be carrying everything you need with you. It isn't like loading the car for a weekend away, you have limited space so you need to consider everything you pack carefully. Download a list of things to pack from the Internet to get started. Once you are used to packing for a canoe trip, it becomes second nature.
Check the Regulations
There are few areas where you can simply put your canoe in the water and camp overnight without any thought of following the rules. Many parks and other wilderness areas are going to require a price for entry and for everyone in your group. There may also be permits and seasons that need to be considered.
Food
One of the great things about camping is the food. Make sure you pack the appropriate food with you for while you are on the water and at camp. The longer the trip, the more thought needs to go into it.
Get Started!
After getting these things together, you are ready to get started on your adventure. Spending time out on the canoe and going in to camp at an area that is only accessible by water is an amazing experience. Take the time to do it this year and it will be a trip you won't forget.