Scotland is a beautiful wild place for camping. It can be dangerous, as can any other wild area with rugged countryside, winter snow and high cliffs, yet it is beautiful.

It has many mystical castles, full of history and bloodshed and many lakes, streams and boggy area, from the rain. But it can also be warm and sunny. You never know what the weather will be like so plan for everything!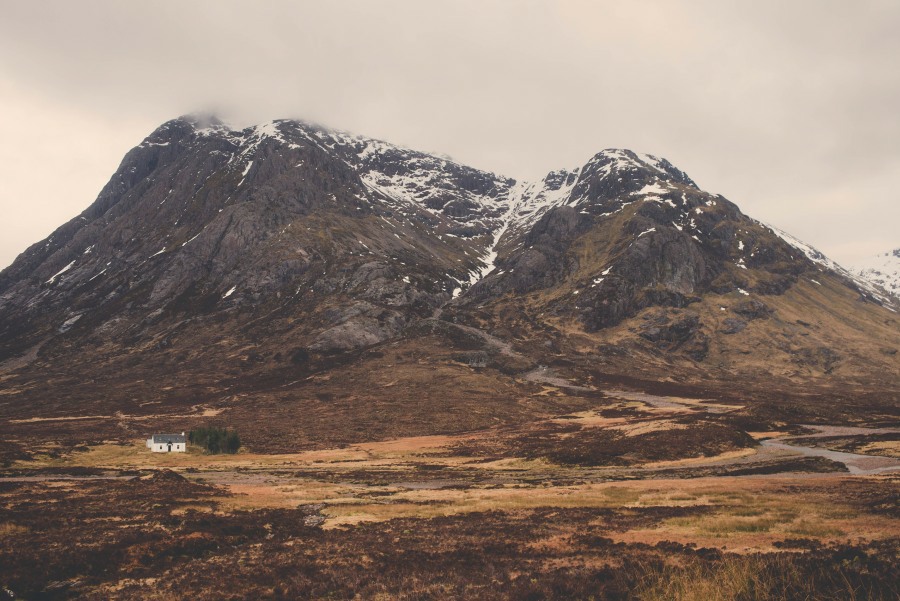 Scotland is a great place for camping and hiking with many climbers aiming to bag as many of the "Munroes" as possible in any one season.

There are many isolated cottages and Bothies, resting places available for anyone hiking in the hills. Don't be complacent. They may not be the Rockies but people have died in the Scottish hills, from falls and even avalanches.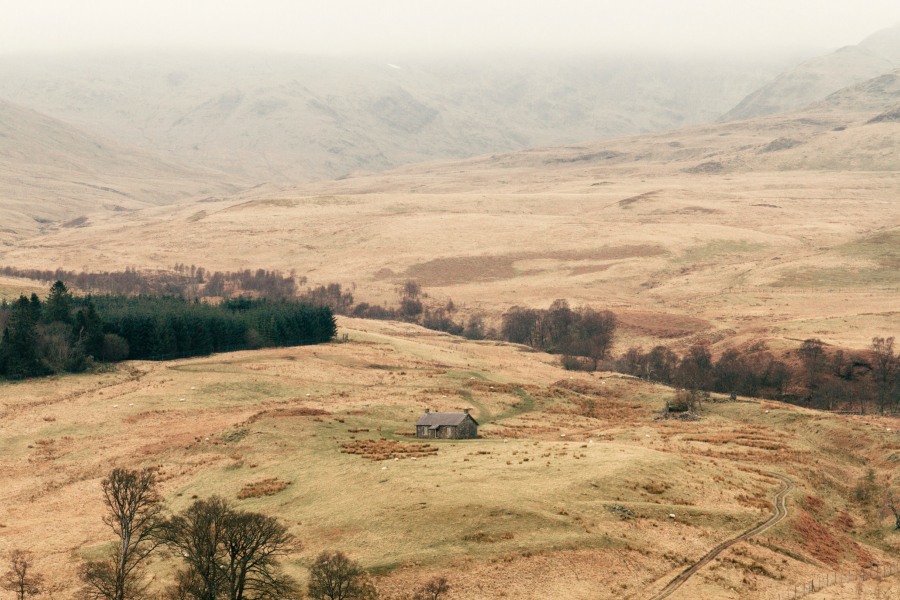 Highland cattle are hardy and stay out all winter, no warm barn for them!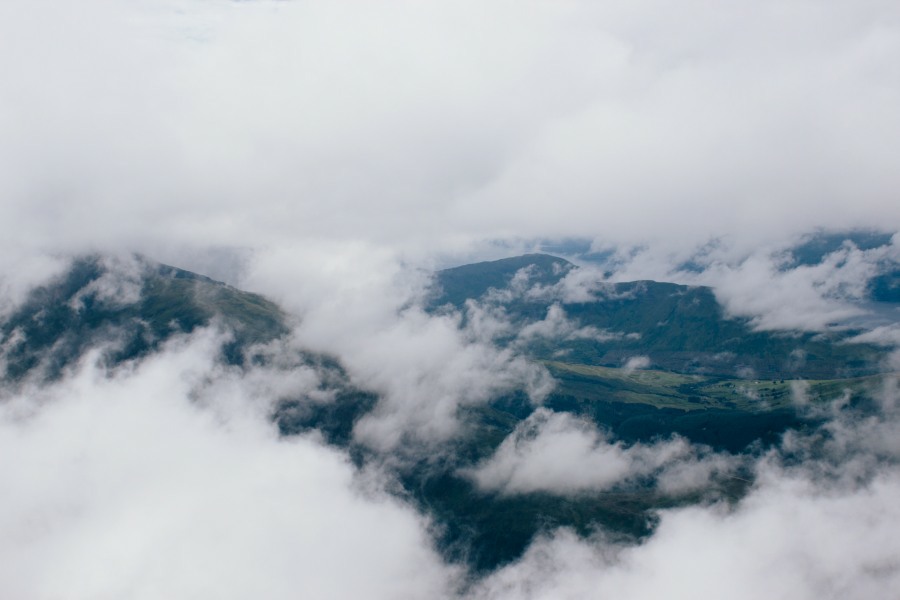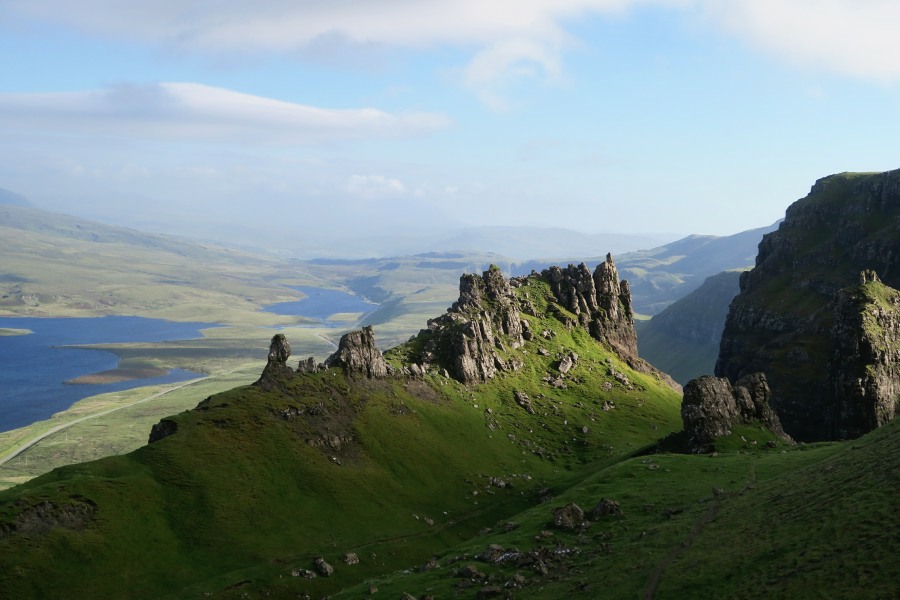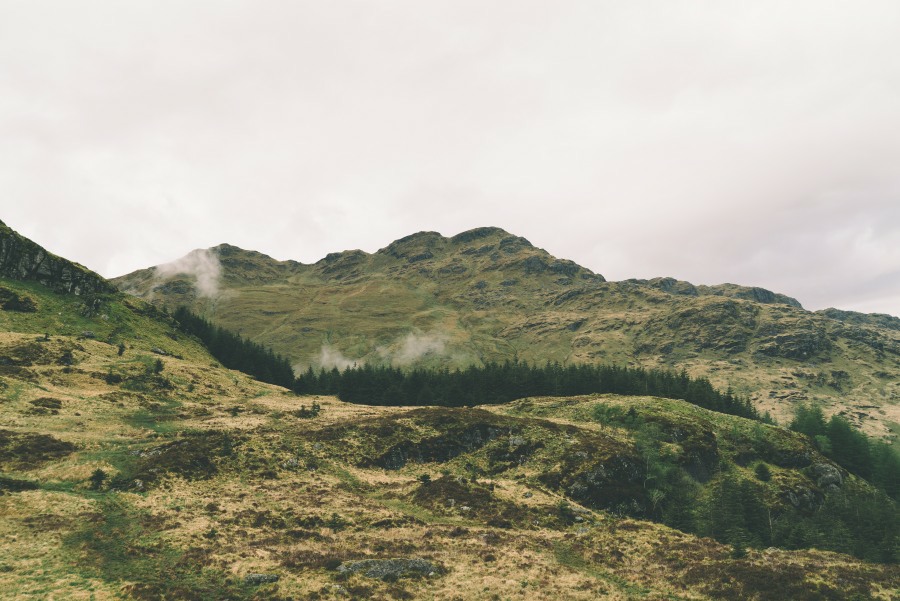 Scotland is famous for its islands which are well known in history, including the Hebrides for which the Hebridean overture music was written. You may have heard of the Isle of Skye, and perhaps even the old Scottish folk song "Over The Sea to Skye".